Holographic Label Features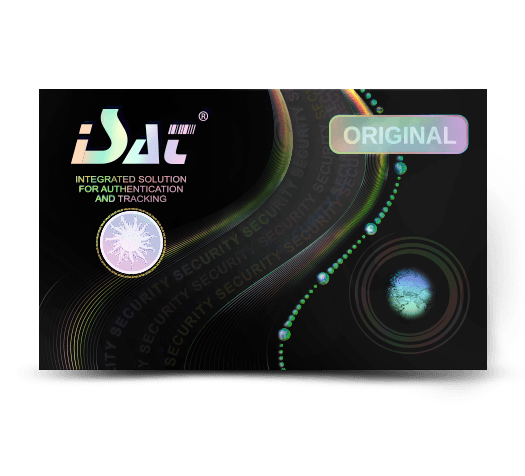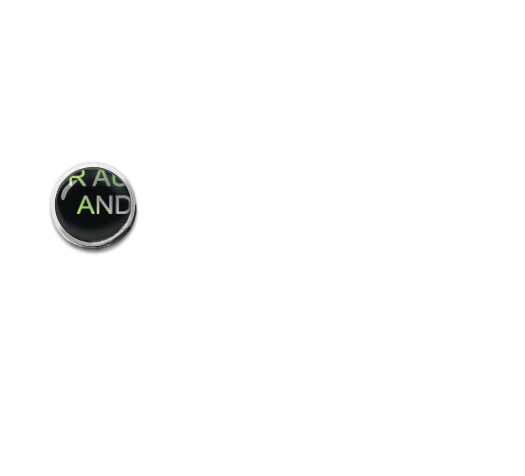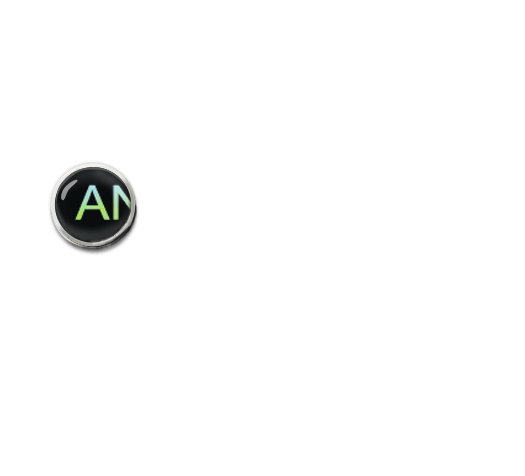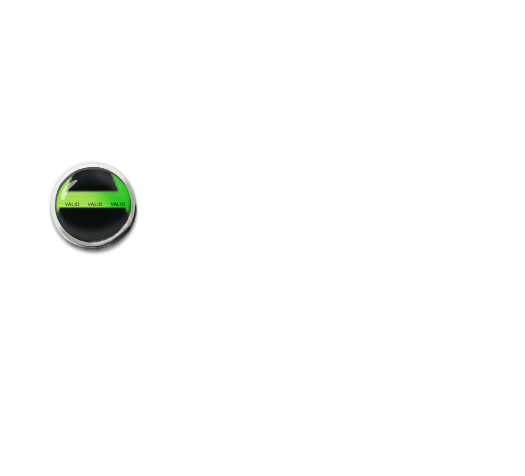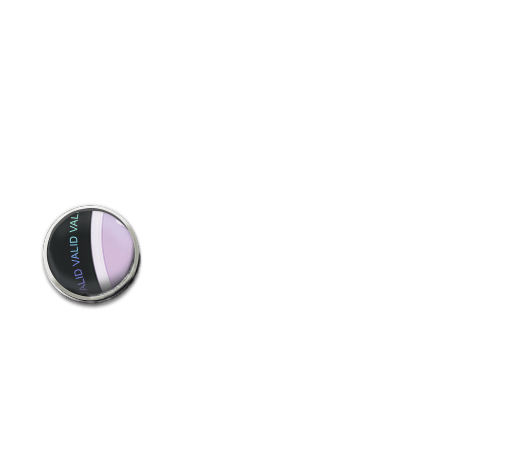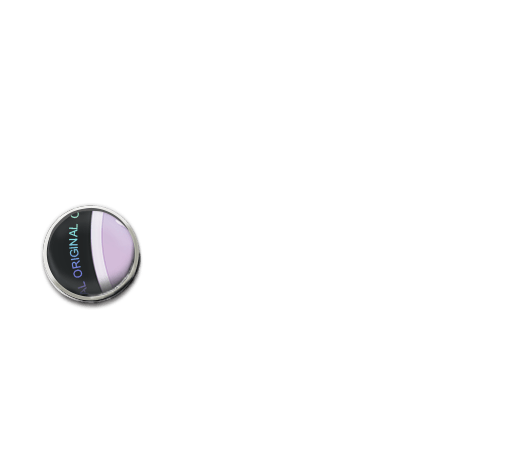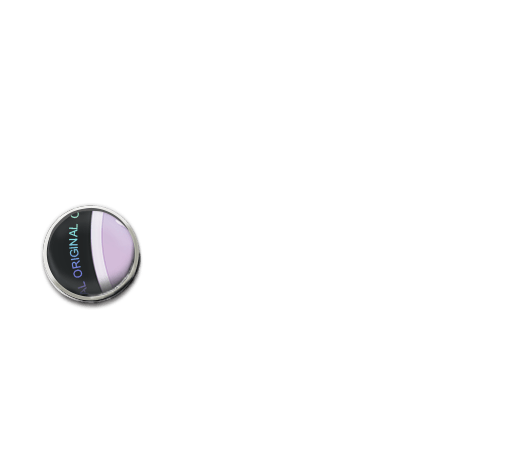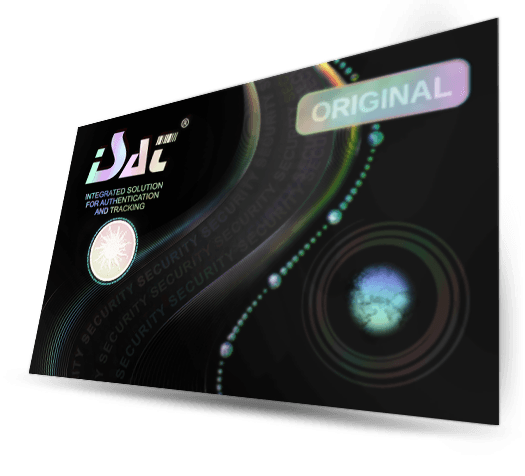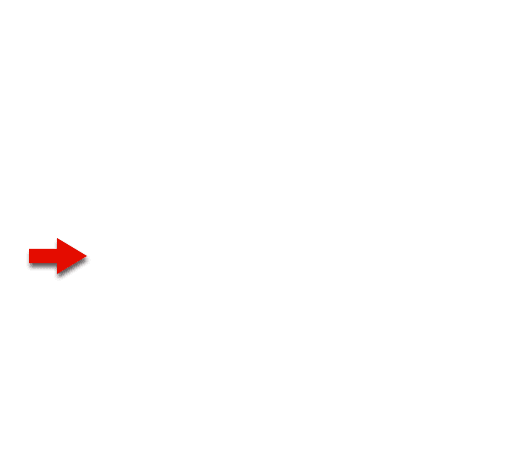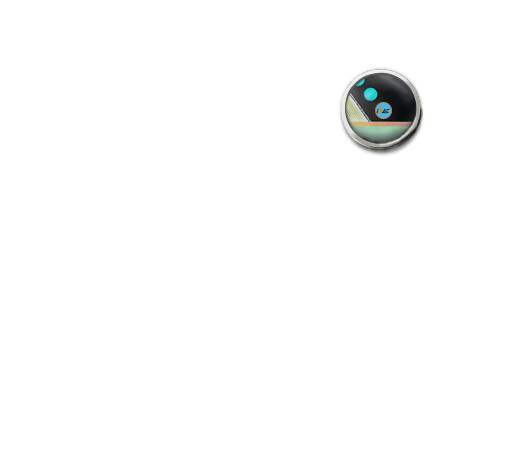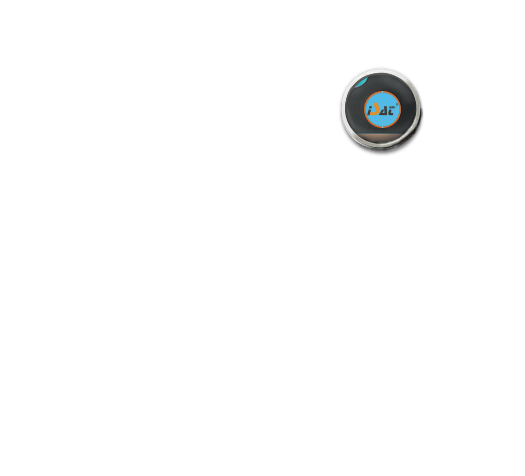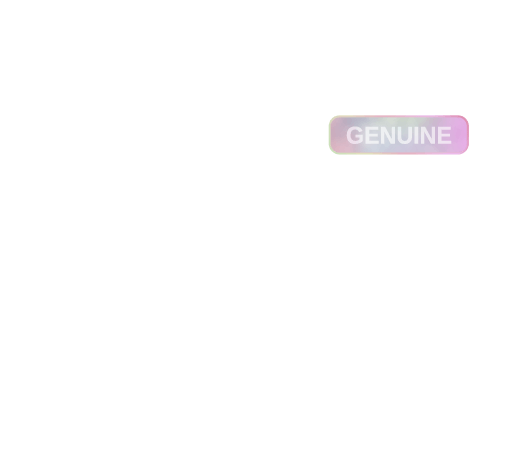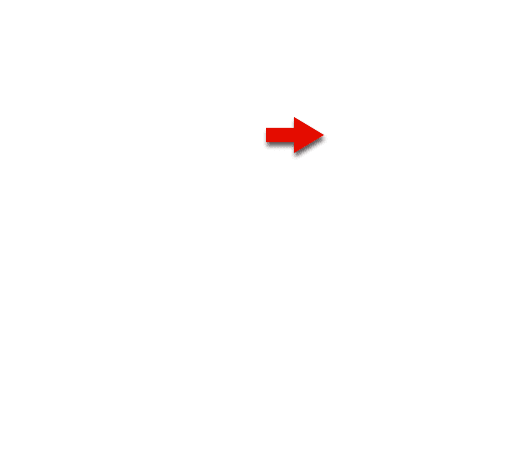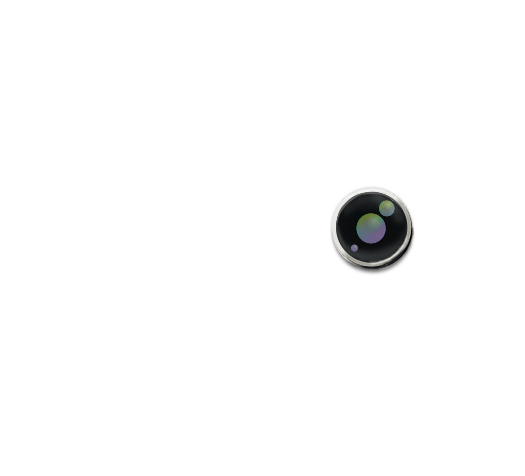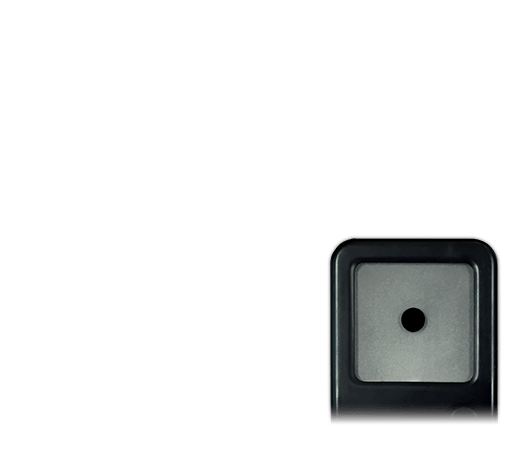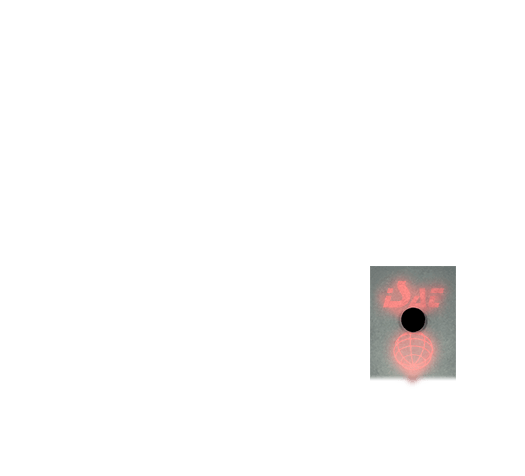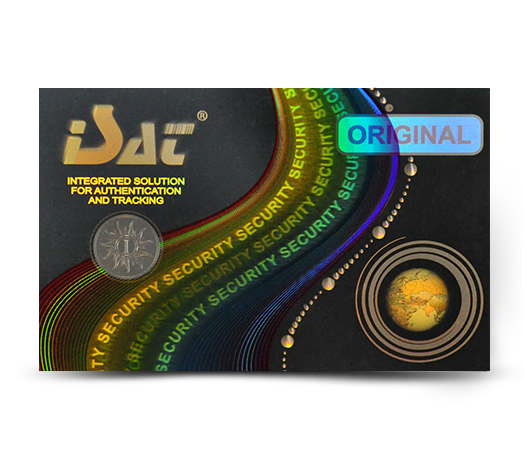 3D Image
Nano Text
Micro Switch Effect
90 Degree Switching
Micro Image
Four Channels Switching
Letter Lens Effect
Concealed Effect
True 3D
Covert Laser Readable Image/Text
High security labels affixed on products can easily be identified by consumer, retailer and custom authorities.

Proprietary and unique coding on each label ensures authenticity and opens up a host of track and trace features to aid in counterfeit protection and licensing/production management.

Using the most advanced origination technology, our labels have unique security features that cannot be fully reproduced.